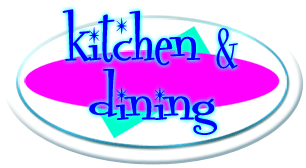 our kitchen and dining rooms are filled with all sorts of goodies…
aprons, fine china, serving trays. we just know you'll find something you like. so come on in!
Contact' ordering'links and other information? It's all in the Details.
Rita's Retros images and text© 2004-2015 HJ Saunders. Website and logo design: ylana.